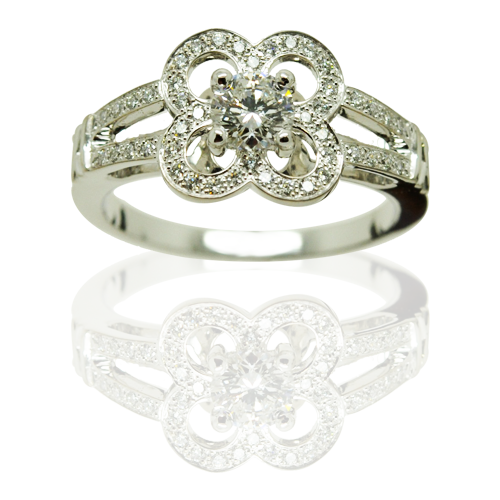 WE DRAW YOUR ATTENTION
ON A SMALL CHANGE
ORGANIZATIONAL…
we will ask you from now on to make an urgent appointment before going to the workshop.
The reasons for this change are:
Have enough time to take charge of your request
Allow the jeweler team to spend the required time in the workshop
Allow everyone to have the time available for their appointment
Do not exceed the number of people who can be accommodated in the workshop
MAKE AN APPOINTMENT AT 02 85 52 38 63
How to create a custom ring?
From sketches to fabrication, the Griffon jewelery workshop in Nantes, opens these doors to you. Come and discover the jewelery business through videos and articles. Good visit!